15 years of experience | One team
Meet the brothers behind your next landscape project.
Tyler and Austin Parks are Hampton Roads natives. Having grown up and settled their own families in the area fuels their passion for creating beautiful landscapes for future generations.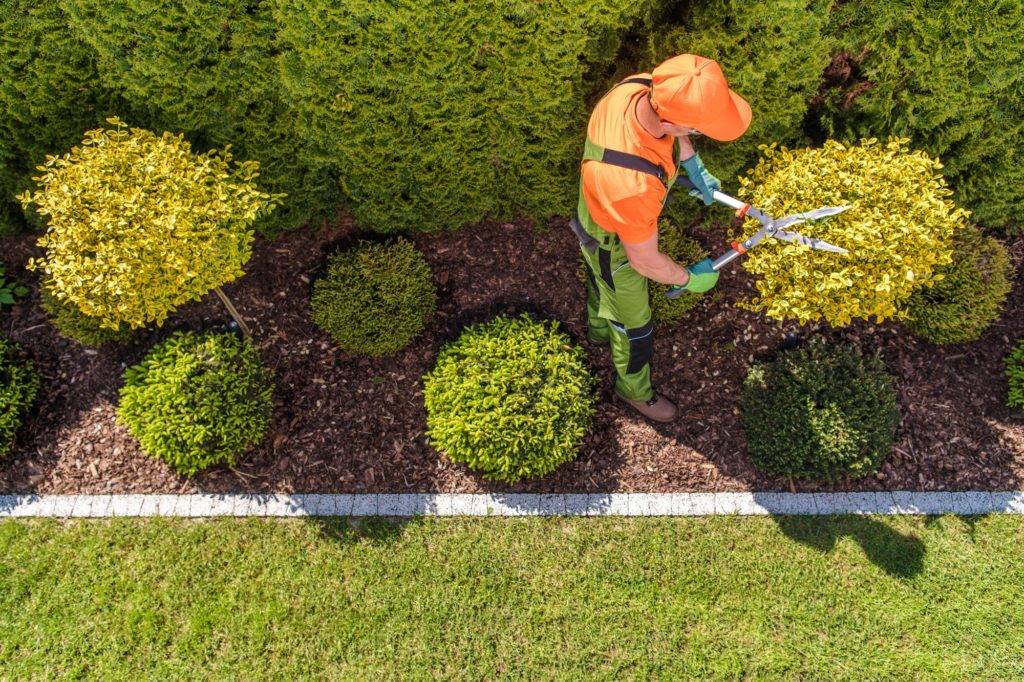 A U.S. military veteran. Now serving the Hampton Roads community and bringing his passion for art and design into every project. When he isn't creating functional pieces of art (aka landscaping your yard), he's spending time with his family.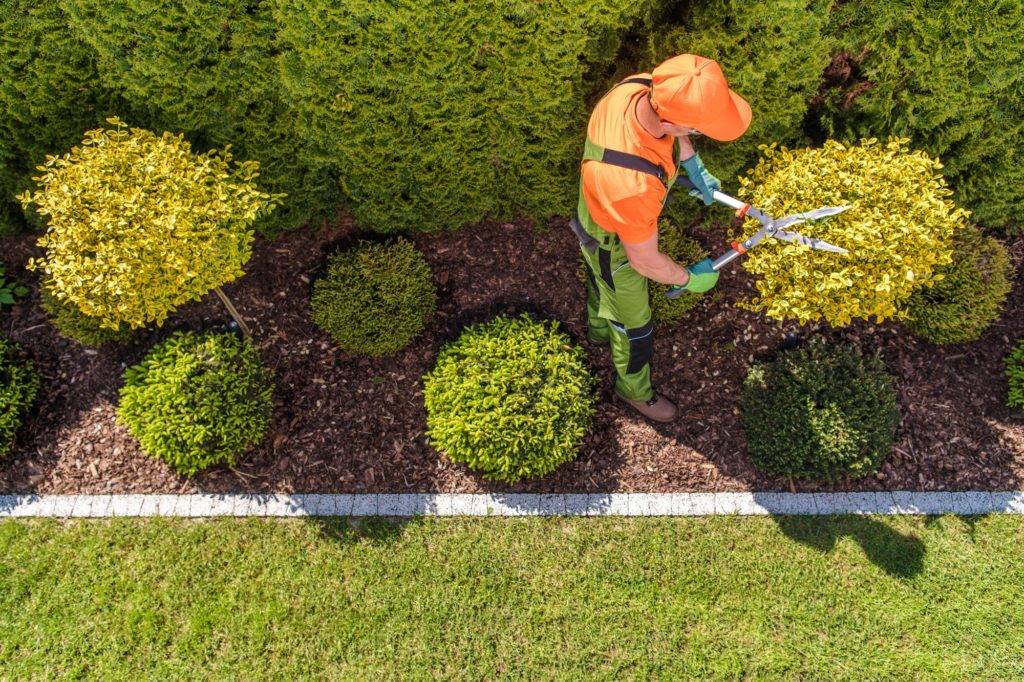 Austin Parks | Master Gardener
The youngest and tallest of the dreamscape duo. His love for the outdoors pushed him to
become a Master Gardener. Now he brings that expertise to every job, creating beautiful and
functional landscapes for you. When he's not choosing the perfect plants for your outdoor
space, he's spending time with his family as well.
The landscape of your dreams is closer than you think.
Call Hampton Roads Dreamscapes and set up an appointment for a free estimate. From the first call, we provide quality service you can trust.