Professional Lawn Services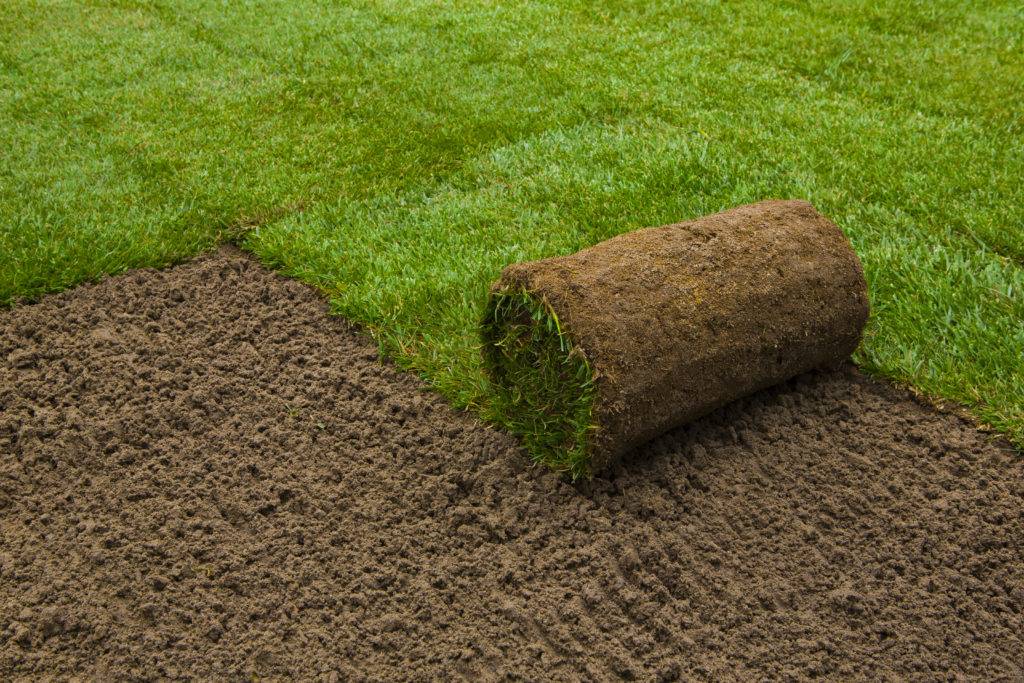 Grow lush green grass that'll make you want to kick your shoes off and feel the grass between your toes.
We have a number of services that will give you the lawn you've always wanted.
Aeration and Overseeding | Give your lawn room to breathe and encourage growth. Perfect if your yard needs a little push in the right direction.
Tilling and Seeding | Need to start from scratch? We'll come up with the perfect plan for your yard. All you need to do is sit back and watch the grass grow.
Sod Installation | Enjoy your new lawn 10x faster than usual methods.
Give us a call to schedule your quote.
The landscape of your dreams is closer than you think.
Call Hampton Roads Dreamscapes and set up an appointment for a free estimate. From the first call, we provide quality service you can trust.