Making your Dream Landscape a Reality
Hampton Roads Dreamscapes
Premier Residential and Commercial Landscaping Company servicing the Peninsula
Making your Dream Landscape a Reality
Hampton Roads Dreamscapes
Premier Residential and Commercial Landscaping Company servicing the Peninsula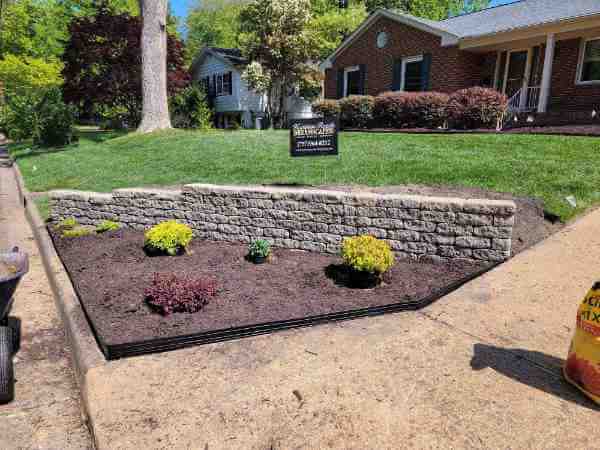 Landscaping that adds VALUE to your home and MAINTAINS your outdoor lifestyle all year long.
Your landscaping is the first (and last) thing people see when they come to your home. And should give a warmer Welcome than the mat at your front door.
So whether you're preparing for outdoor living, backyard grilling, late-night fires, or first-time buyers – your landscape should be a dream everyone can enjoy.
Proudly serving the Hampton Roads Peninsula in:
Hampton | Newport News | Yorktown | Williamsburg | Poquoson | Gloucester | Hayes
From custom hardscape design and installation to regular lawn manintenance, your yard is in good hands. At Hampton Roads Dreamscapes we perform a number of services.


Paver Patios
Paver Sidewalks/Driveways
Retaining Walls
Fire Pit Installation
Sod Installation
Aeration
Custom Flower Bed Design and Installation
Lawn Maintenance
Full Property Cleanups
And so much more…
Your landscaping needs aren't the only thing you should consider when selecting a service provider. That's why we also provide…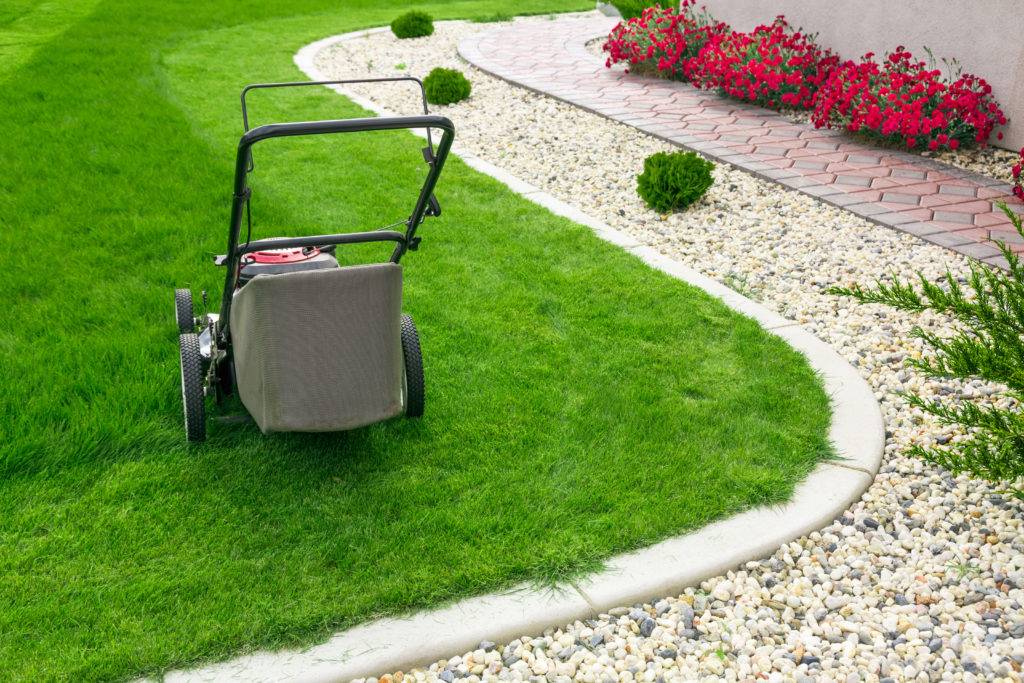 Our goal is for our clients to continually achieve the highest levels of satisfaction. We constantly strive to surpass our client's expectations and create a trusted partnership for all of their landscaping needs.
At Hampton Roads Dreamscapes we truly believe communication is the foundation on which relationships are built.
Your time is valuable. If inclement weather or supply deliveries delay lawn maintenance or a landscaping project – you'll be the first to know.
You deserve service you can trust. We understand that your yard is an extension of your home, and as such should be treated with respect and care.
At Hampton Roads Dreamscapes we're fully licensed and insured. Providing you with peace of mind.
Already have your dream landscape?
We offer full yard maintenance to keep your landscape looking beautiful year-round.
The landscape of your dreams is closer than you think.
Call Hampton Roads Dreamscapes and set up an appointment for a free estimate. From the first call, we provide quality service you can trust.