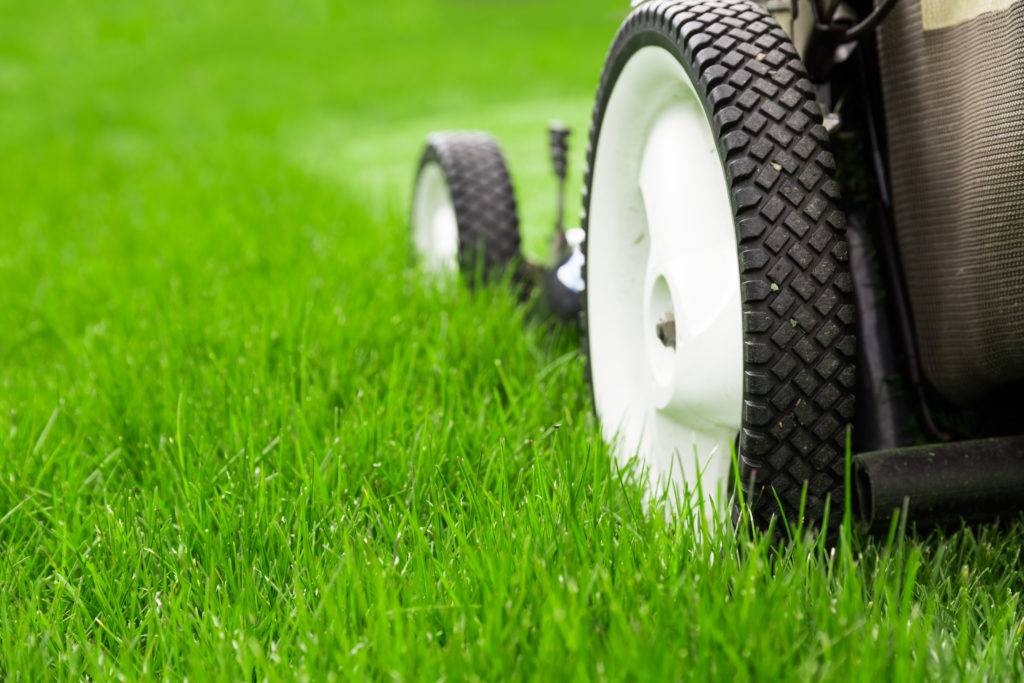 The health and look of your lawn are important to us. That's why mowing services are only offered on a weekly or biweekly basis. Keep your lawn looking its best.
Included in every mowing service
We also offer additional services that can be added on. Creating a customized service
experience tailored specifically to your needs.
We don't take our commitment to you lightly, so we put you on a schedule. You'll likely see us around the same time, every time.
Give us a call to schedule your quote and let's get you on the schedule.
The landscape of your dreams is closer than you think.
Call Hampton Roads Dreamscapes and set up an appointment for a free estimate. From the first call, we provide quality service you can trust.